Camping
Alright folks, here comes our favorite topic for discussion; camping in your rig. The most advantageous aspect of traveling in your RV is that your home is conveniently placed upon wheels. Your living room can have mountain, lake, ocean and desert views all within the same couple of months. There is a sense of freedom there that cannot be obtained while only being allotted two weeks vacation for the entire year working your typical desk job. Sure you can weekend warrior it, but even then, a lot of your energy is spent on plane travel and car rentals. Work becomes a whole lot more meaningful when you surface from your spreadsheet and take in a deep breath of ocean air. It can diffuse any digital stress in an instant! Let us share some insights around our favorite aspect of full timing.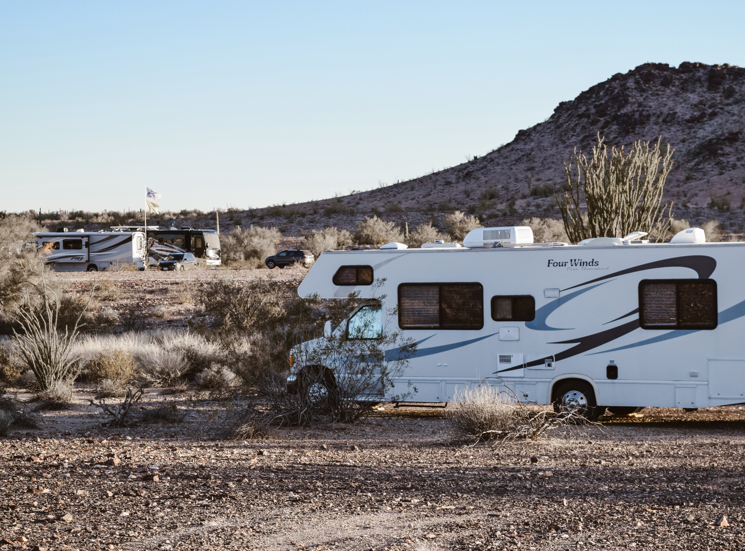 Free camping: BLM and Boondocking
Free camping. It's out there, and the best of it is out West. BLM is expansive, a little unruly but let's those who are ready to camp off-the-grid immerse themselves in untamed wilderness. We've done it. We enjoyed it without solar, extra tank space and other modifications. We highly recommend getting out there and setting up camp even if it's for a couple of days. If you work, do your research on cell reception!
We ended up camping in some BLM with friends we had met at Quartzsite during the annual Xscapers annual bash (which we highly recommend). We drove outside of Lake Havasu and worked during the day, and shared a meal at night. It was such a cool experience coming together in the middle of nowhere and enjoying such a neighborly experience. If the whole "middle of nowhere" thing freaks you out a little bit, bring a friend! There is plenty of space for even some of the largest rigs. Our friends had a Class A and managed it without a problem.
On the opposite end of the free camping spectrum, is boondocking. If you don't mind some good conversation and maybe a driveway or yard, this is another great way to camp for free. You can sign up for programs like, www.boondockerswelcome.com which will connect you with travel friendly locations. You can stay anywhere from someone's driveway to their backyard.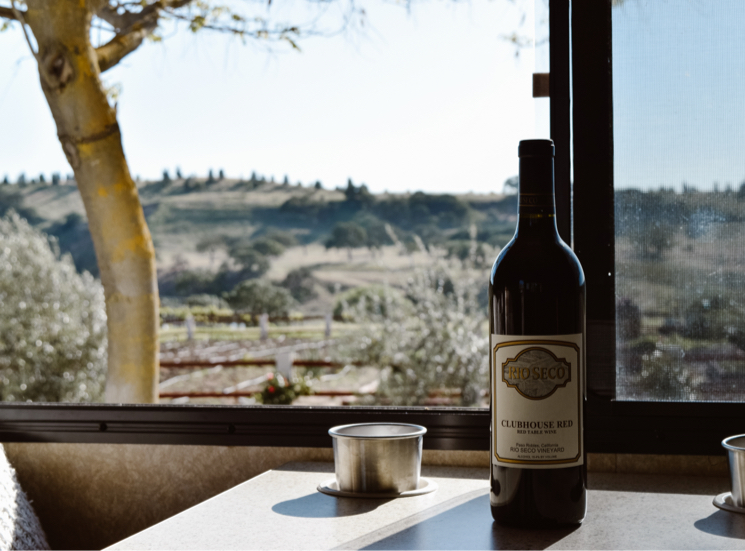 Another spectacular service called Harvest Hosts, allowed us to camp outside a winery in California. They didn't supply any hookups as some do, but we didn't care considering the fact we were steps away from flights of wine with endless views.
Story time: We literally drove our Class C RV into someone's yard and hooked up to their shed. Our lovely hosts showed us around and to our surprise gave us a tour of an airplane they were building from scratch. Which leads us to our next point, if you boondock with someone be prepared for conversation and some visits. You may lack a bit of privacy as well.
Boondock for the experience, don't boondock for your entire trip.
In summary:
Modify your rig for longer stays in BLM

Be prepared for some isolation

Boondock to save a buck, but don't make it your full agenda

Be ready for some conversation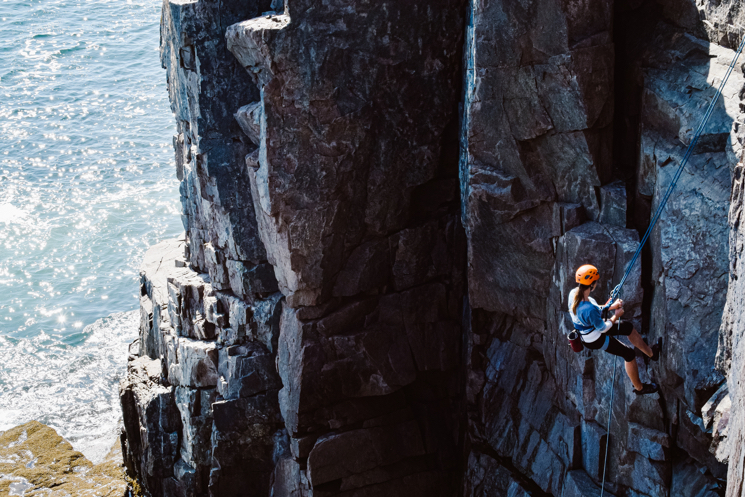 National Parks
National Parks are by far the most rewarding camping experiences. Most National Parks have hundreds of miles of epic trails, they have RV spots, the spots are spacious, facilities are well kept, you can count on informative nature programs and the list goes on. We will be writing up more about National Parks, so check back soon!
Remember our little chat about planning? When dealing with a National Park, do just that. Plan ahead. National Parks have had a surge of popularity, which is great, but makes for scoring a spot a bit challenging. Some parks have ample BLM outside of them to negate the influx of nature starved visitors, but not all. We've had plenty of dicey situations regarding full National Park campgrounds and we always ask ourselves, "Why didn't we plan ahead?".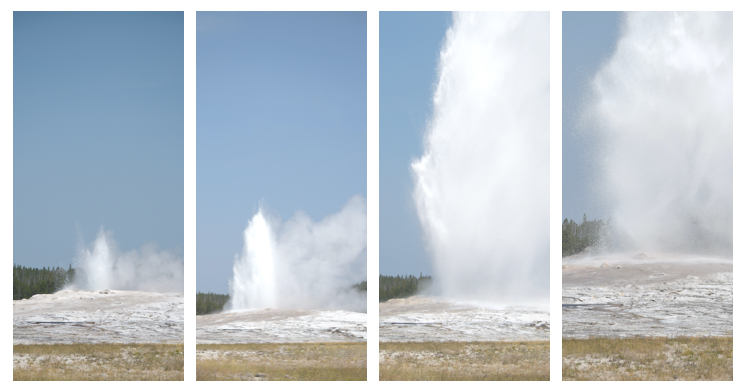 Another solid reason to plan ahead is so you have enough time to actually enjoy what these magnificent parks have to offer. You can stay at Yellowstone for a week and still barely scratch the surface of its majesty. There is so much more than the geysers. There's fishing, wolf watching, backpacking and programs to participate in. The history in some of these parks are just as rich as their views, check out Eric's favorite book "Death in Yellowstone" to further prove it. It's a reminder of just how wild these parks are. Plan ahead, call the offices and make the most of your National Park trip, especially with the pass. It paid for itself again and again and you can pick it up at your local REI or at the park itself. 
In summary:
Worth the visit

Plan ahead not just for the open spots, but also for their immersive programs and hikes

Maybe avoid peak season if you can for a less crowded experience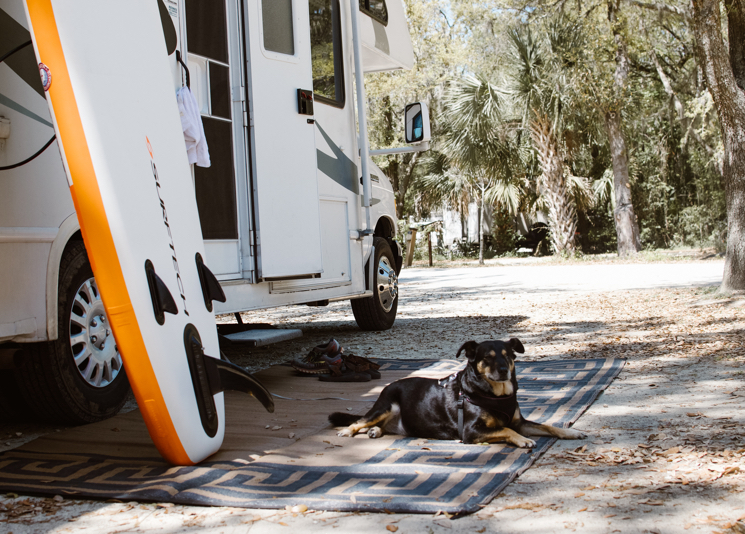 State Parks
State Parks can surpass the ever-coveted National Park. It's possible. Some State Parks are just as renown and offer just as much, if not more acreage, hiking and views. We freaking love State Parks. Yes, you can come across a park that's not exactly ideal, but there is so much variety. If the locals love it, you'll find a sense of pride in the land surrounding them. There is potential for immaculate facilities, super spacious campsites and friendly, yet passionate staff. We highly recommend you don't overlook the State Parks and give them a try. It's super rare to come across tightly packed RV spots and at the very least, they can give you a more affordable stay in the area you're residing in.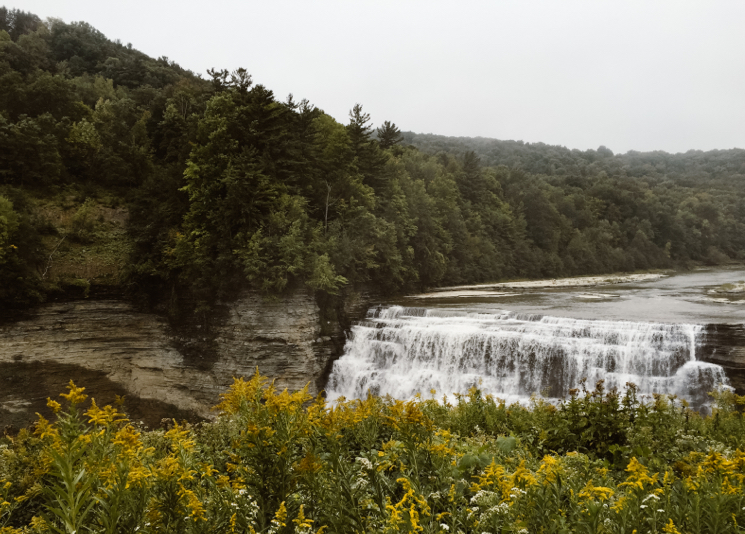 Letchworth State Park in New York is one of the countless examples. As you drive through beautiful Amish countryside, you're overwhelmed by the stark contrast in landscape. Waterfalls cut through the sloping hills and what you might have imagined as a park that was simply covered with an area of trees, you're pleasantly surprised with canyon views. If you're in the area be sure to check out the Glen Iris Inn for it's warm (or cold) libations. Ya'll, they have winterized cottages for the cold weather. Talk about amazing facilities and a prime example of what State Parks have to offer.
In summary:
Don't discount State Parks

In a pinch? Try their campgrounds

It can be a hit or miss, but mostly it's spot on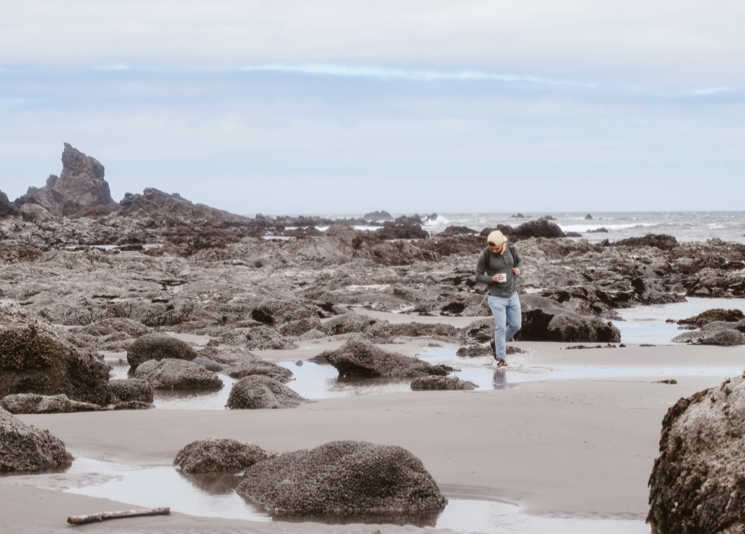 What's our favorite way to camp?
State parks for the win! They really represent the individuality of our beloved country. Often times, these parks are hidden gems set away from the hustle and bustle of National Parks. Not only that, they are fairly priced. What you pay also goes back to the preservation of the parks. Lastly, there is a lot of variety. Some states can have more than 15 parks with RV parking! We love State Parks and hope to explore many more. For an overview of our full time travel, start here!